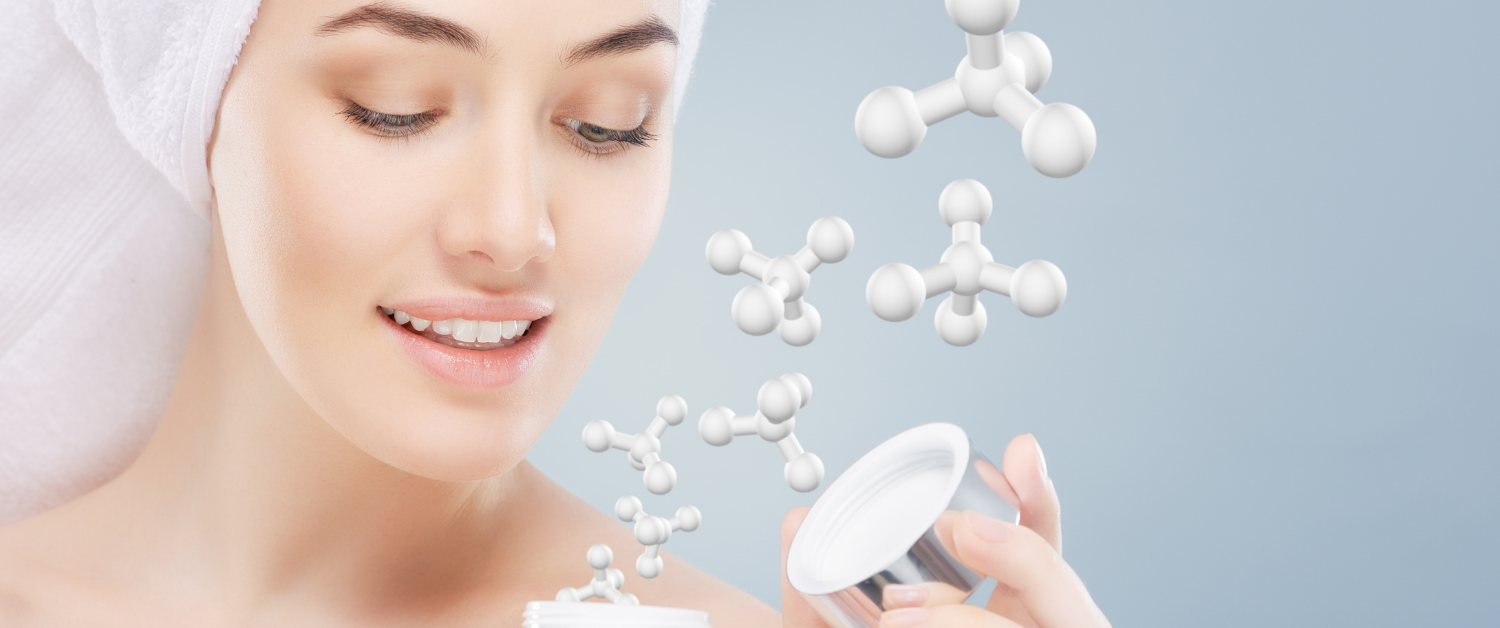 Be an actor in research and innovation
To test leading brands' new products
Join our panelist.
Consumer of beauty products?
Your opinion matters!
ALREADY VOLUNTEER !
View All Studies
NEW TO CIDP ?
Join Us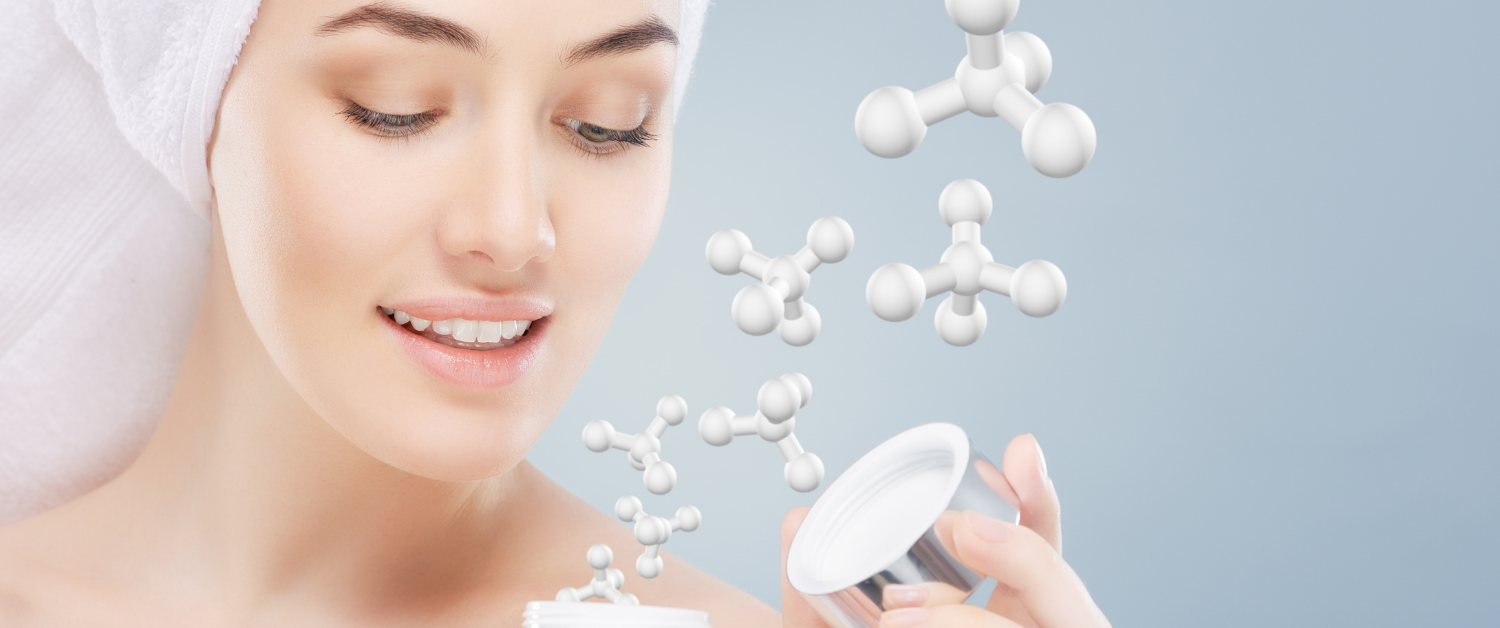 Why Volunteer ?
A volunteer is a person who freely choose to take part in an clinical trial, for many reason
Access quality products from well-known brands
Benefit from innovative cosmetic products
Contribute in the research process
All In safe conditions,
Enjoy incentive/rewards after each test (compensation or vouchers)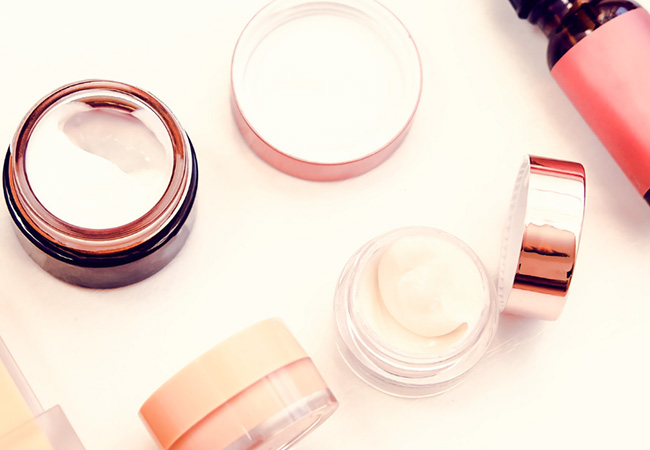 What is a clinical trial?
During the conduct of the clinical trial, you will be testing innovative dermo cosmetic product. Why?
Cosmetic products can only fulfill their role because their claim has been carefully studied and their efficacy and tolerability have been properly established.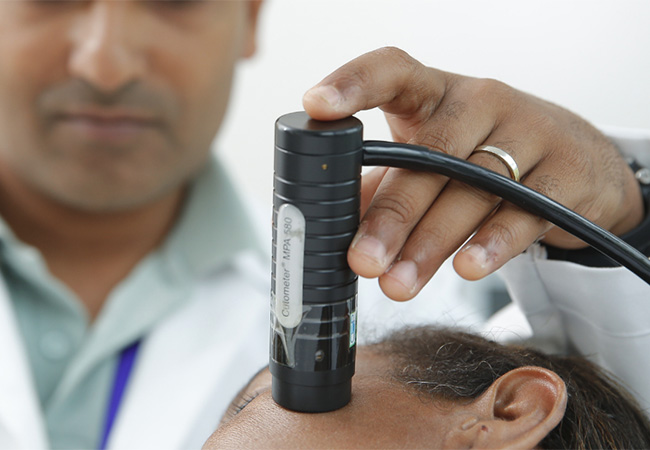 New to CIDP?
You are willing to participate in a clinical trial
Register by clicking on "Join Us"
Fill in the form with your details
Congratulations! You are now Volunteer at CIDP
"View All Studies" to apply and participate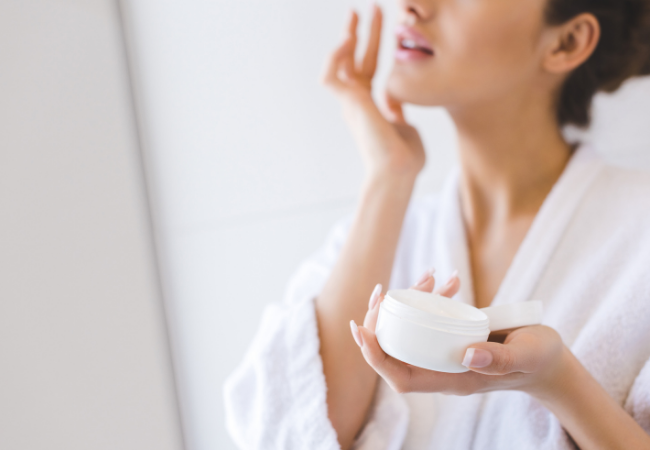 How does it work?
Key steps
Join Us

Become a Volunteer

Visit us

Visit us for the first time

Receive a Compensation

At the end of the study
More Details
The Volunteers
What our volunteers are saying!